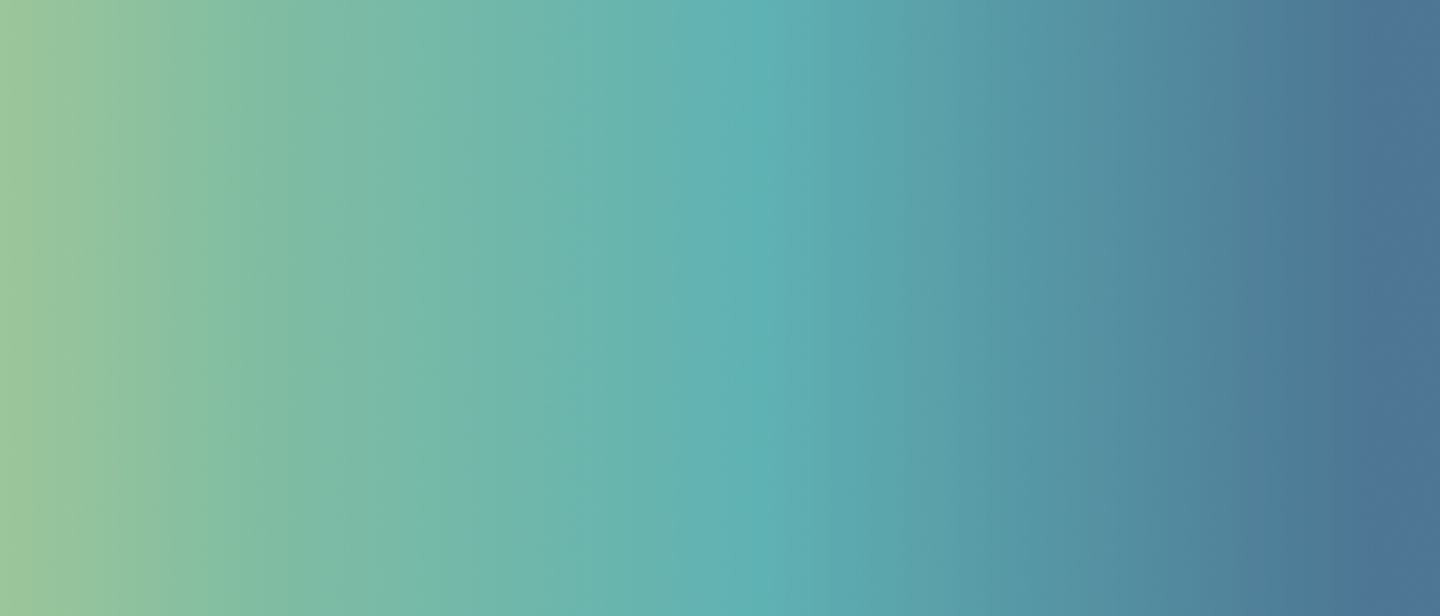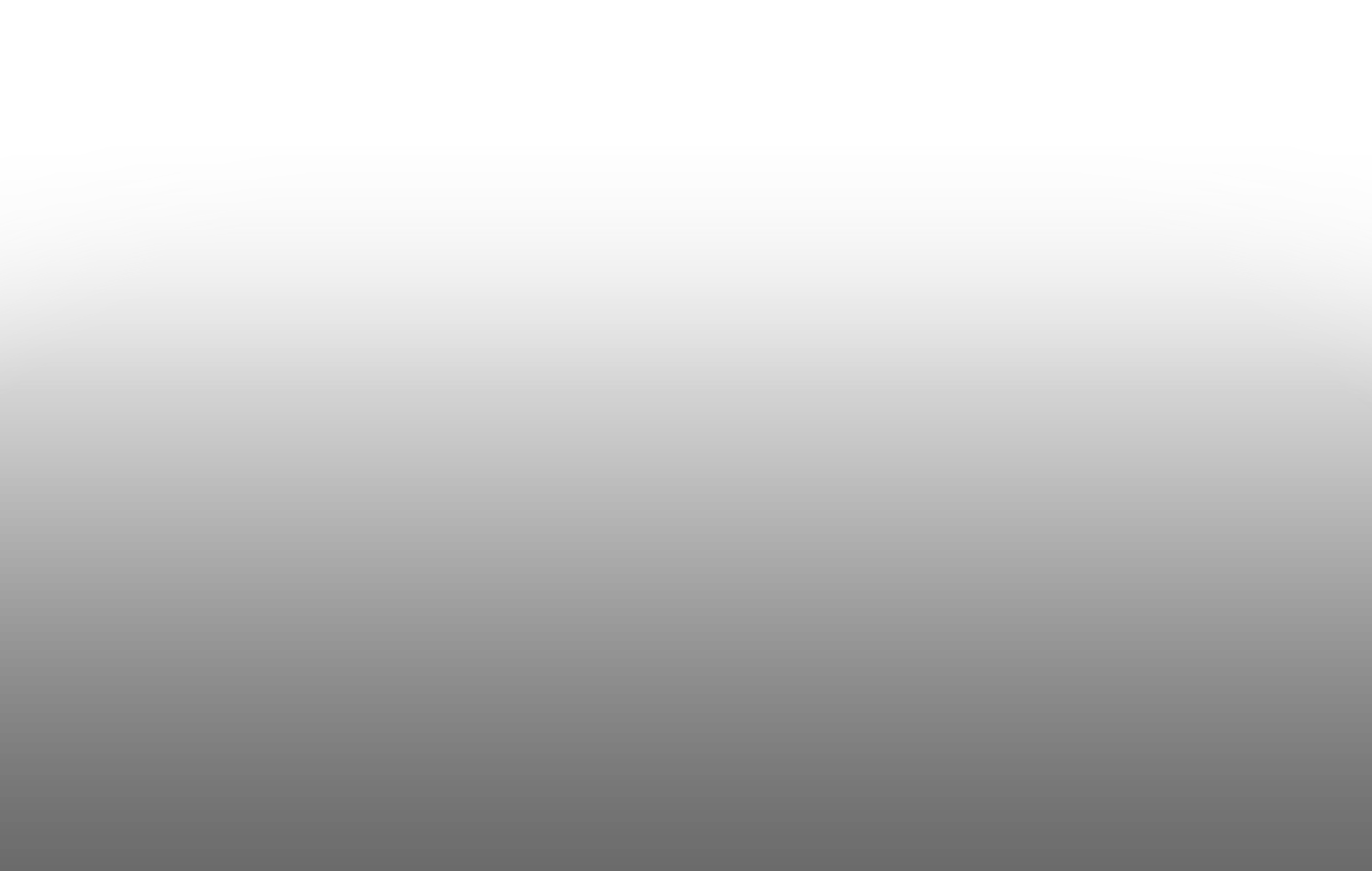 Tailor-made solutions to plan for your future
About us
Amura Advisors is a firm dedicated to providing comprehensive advisory services in investments. It operates from Montevideo, under the Investment Advisor license, granted by the Central Bank of Uruguay.

Integrated by a team of experts with more than 15 years of experience in the financial industry. Families, companies and individuals trust Amura Advisors to guide them in the investment process. The firm works with top tier local and international institutions, with access to all financial markets through different investment options.

What type of investor do you consider yourself to be?
Amura Advisors works to understand it by considering your personal net worth and financial structure. Fully understanding personal circumstances, the objectives and goals each individual seeks and being in permanent contact, are the key differentials of the Amura Advisors´ working process. We create a custom portfolio for each client.

What we do
The main service of Amura Advisors is to offer tailored made opportunities, designed to guide you through the path to your personal objectives, respecting your investor profile and unique characteristics. The advice of Amura Advisors seeks to be the roadmap of a long-term investment strategy.
Tailor-made investment portfolios.
Goal-based financial planning.
Advice on wealth structuring.
International bank account
Cash Management for corporations
Our Team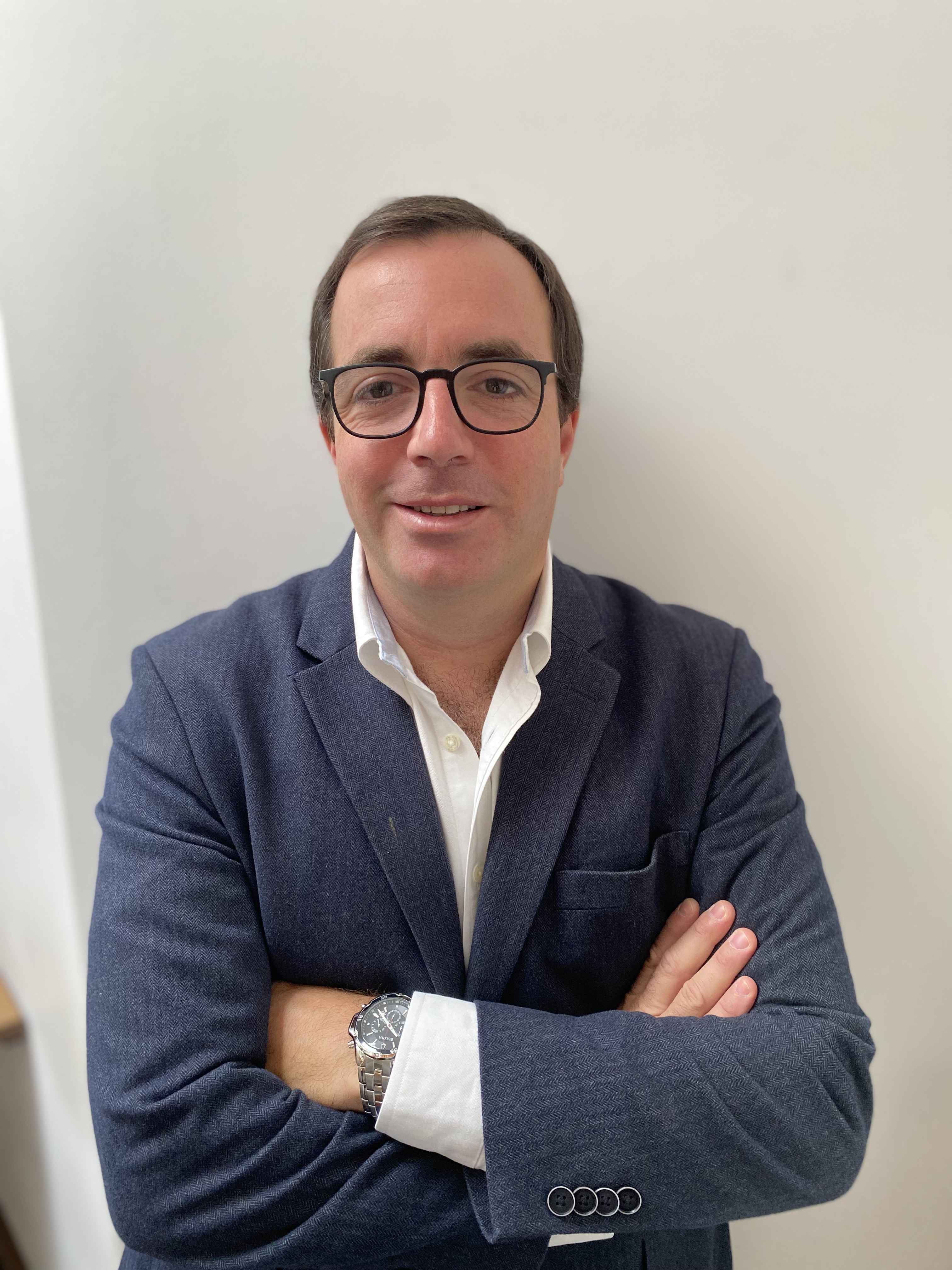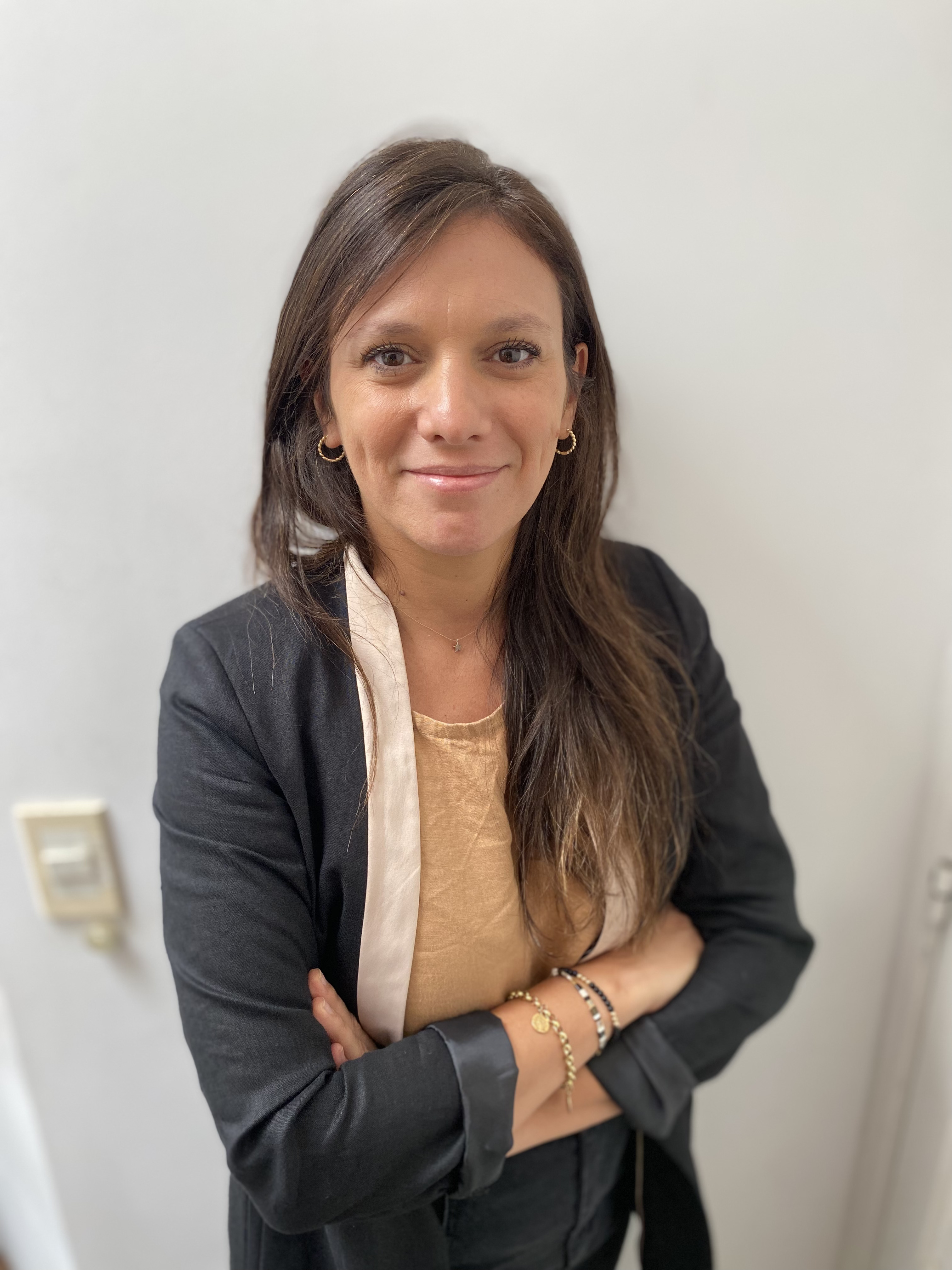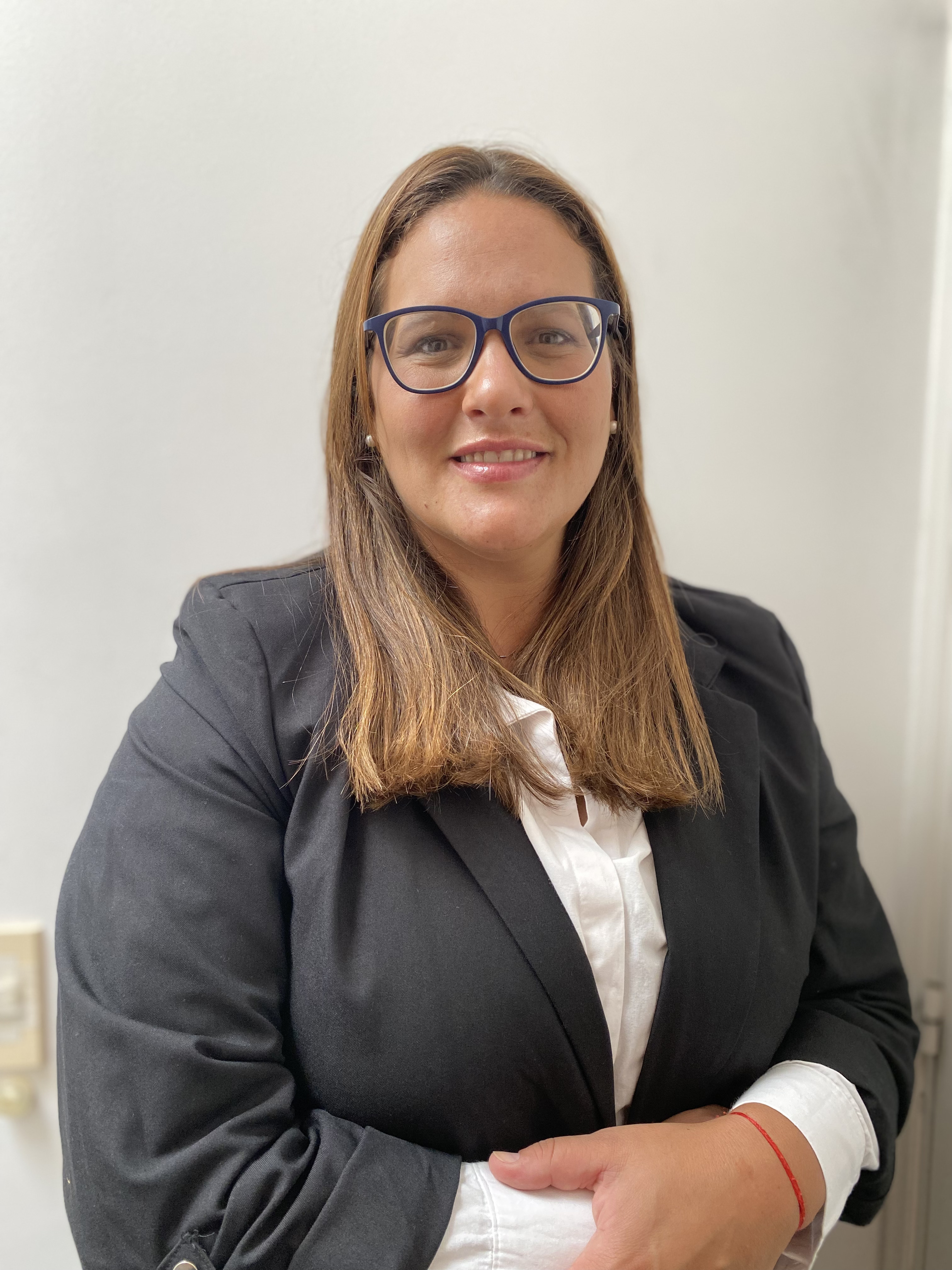 Walter Albanell
Director – Senior Financial Advisor
The firm is led by the economist specialized in finance Walter Albanell, graduated from Universidad ORT Uruguay.

After an extensive trajectory of 20 years, which includes some of the world's leading financial institutions, such as Insigneo, Julius Baer, ​​Merrill Lynch and Bank Boston, amongst others, Walter created Amura Advisors in 2019.

He is registered with the Financial Industry Regulatory Authority (FINRA) in the USA
Adriana Orrico
Financial Advisor
Adriana is an economist graduated from the Universidad de la República.

Her experience includes successful processes at Insigneo, Julius Baer, ​​Merril Lynch, Wells Fargo and Wachovia Securities. She is registered with the Financial Industry Regulatory Authority (FINRA) in the USA
María Noel Hermida
Customer Service Associate
Maria Noel has a degree in Business Administration from the Universidad de Montevideo.

She has a vast experience in customer service having worked at Banco Santander Uruguay, Merrill Lynch, Latam Airlines and retail consumer stores.
Contact us
How can we help you? Leave us your query and we will respond as soon as possible.